PlayOn Desktop is a robust PC app built for the new way you watch TV. It is a portal to top streaming websites aggregated for you into one easy-to-use streaming video interface and a media server for all your photo, music, and video media. Want even more? Get the optional upgrade and you'll also have a powerful SVR (Streaming Video Recorder) that works like a DVR for streaming shows and movies so you can watch anywhere, anytime, even offline. PlayOn even skips the commercials for you. Here is what you get:
PlayOn Desktop Features:
Record Anything
Record streaming video from top streaming sites including Netflix, Hulu, Amazon, and HBO GO. See what's on »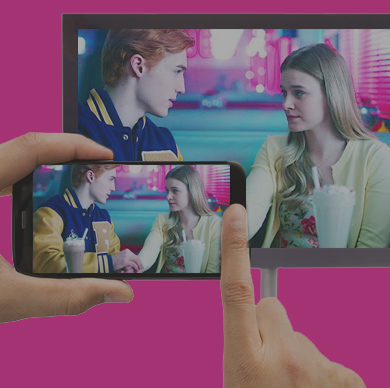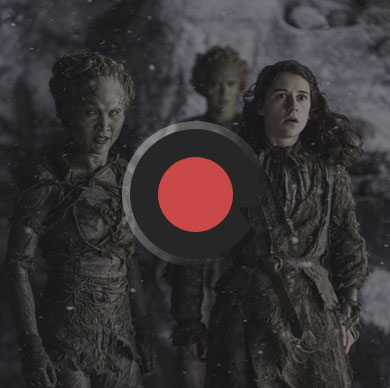 Record & Download
Record and download streaming videos as .MP4 files. No expiration date on downloads.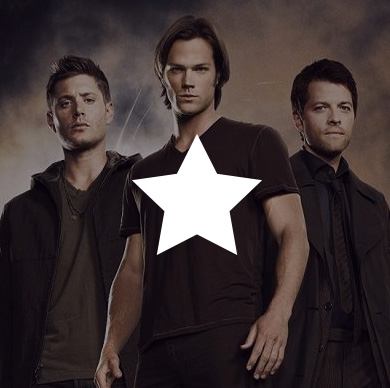 Subscriptions
Record an entire season with just one click. Subscribe to a series to automatically record new episodes.
Skip the Ads
Automatically skip the ads with AdSkip when you playback your recordings.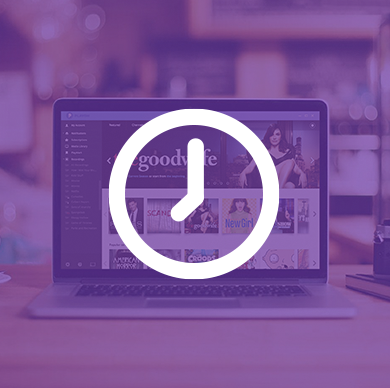 Off-Peak Recording
Tell PlayOn when to record, so you can keep your bandwidth and PC free during peak hours.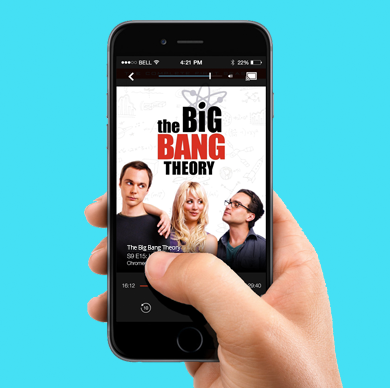 Take it With You
Transfer recordings to your iPhone, iPad or Android device. Watch anywhere, anytime, even offline.
PlayOn Desktop Free Features:
Media Library
Use PlayOn Desktop as a media server for streaming all your media, photos, videos, music, and PlayOn recordings (Desktop or Cloud) to your TV for free.
All in One Place
A dashboard that aggregates all of your favorite streaming sites in one place for watching on your PC.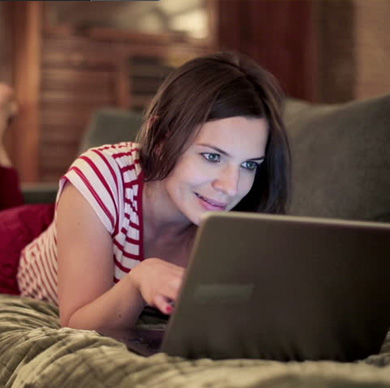 Discover
Find content easily as well as get curated recommendations.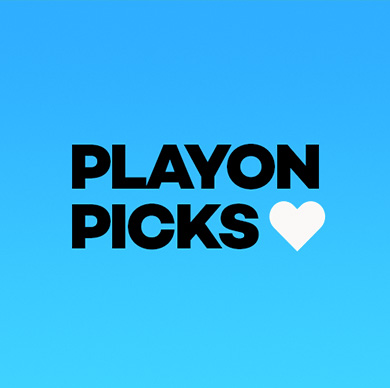 Always Something New
Record, cast, and stream the shows and movies hand-picked by the PlayOn team every month.

24/7 Email Support