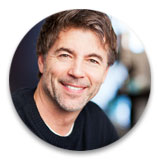 "I discovered PlayOn after months of missing out on movies and shows that were leaving Netflix that I didn't have time to watch. All I can say is thank you! Now I can watch my favorite shows while I'm underground on 3 hour commutes."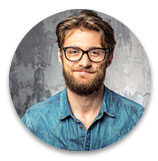 "Freaking beautiful. Where have you been all my life?"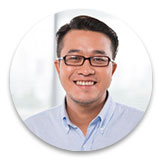 "I LOVE the PlayOn app. It's the best money I've ever invested!"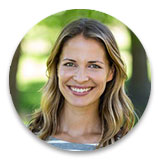 "I love PlayOn. I love the SVR. Obviously one terabyte is not going to be enough storage. Three cheers for PlayOn Hooray! Hooray! Hooray!"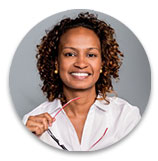 "PlayOn is a lifesaver. We can still watch HBO GO on our old Roku because of it."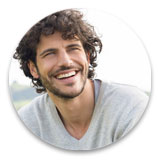 "At this point I've recorded 1,261 Movies, 222 TV Shows and 7957 Episodes — and I'm just getting started."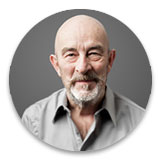 "I save $20 on my cell phone bill every month now that I don't need so much data from Netflix!"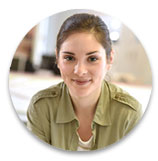 "I use PlayOn all the time while traveling...it's a great app!"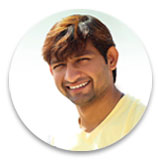 "I love getting the 'Leaving Netflix' emails when I'm on the road- I can either record it and watch it when I get home or watch it right then through the mobile app. Keep up the great work!"