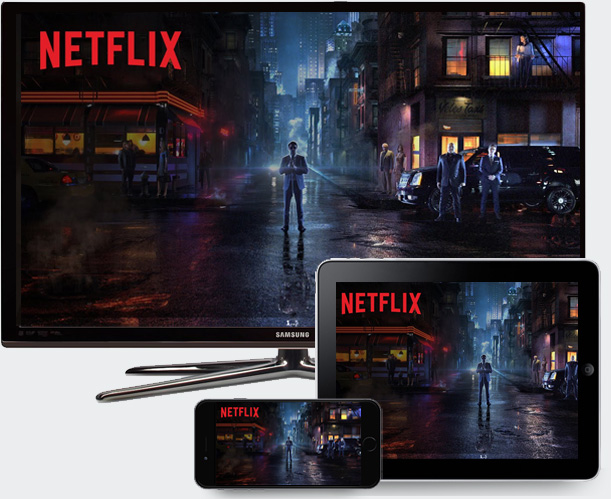 The simplest way to record and download any Neflix movie, Hulu show,and many popular streaming TV and movies for offline playback.
PlayOn is the Streaming Video Recorder (SVR) that can record and download any streaming movie, show or video from sites like Netflix, Hulu, Disney+, HBO, Amazon Video, and more. Record titles even if they don't have a download option from the provider.
PlayOn records the streams and you can transfer the .mp4 recordings to any PC/Mac or another device—your downloaded recordings will never expire. PlayOn even automatically skips the ads when you play back recordings of ad-supported network TV shows.
It's the easiest way to watch streaming videos offline on your TV, tablet, computer, or phone.
Many options to record from including:













Choose the right streaming video recorder app for you.