How to Download HBO Max, HBO GO, HBO NOW Shows to Watch Offline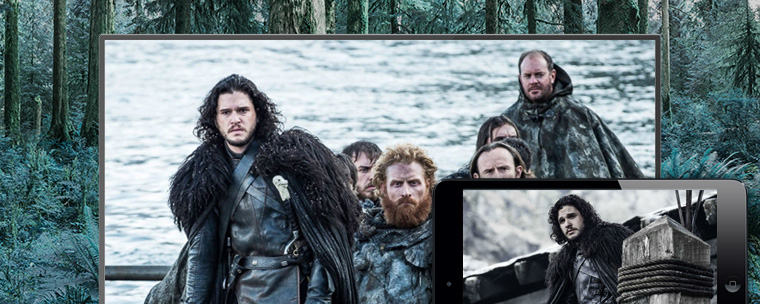 With HBO Max, you can can stream HBO plus a lot more of your favorite HBO series including original series, top movies, specials, and more. HBO Max is the new streaming channel from HBO that now includes what used to be HBO GO and HBO NOW. We all love HBO – but unfortunately, HBO doesn't give you a way to watch offline without WiFi – or save HBO shows and movies to watch after they have "expired" (removed from HBO). So, how can you download HBO movies and shows? PlayOn has the solution..
Record and Download HBO Max with the PlayOn Cloud Mobile Streaming DVR App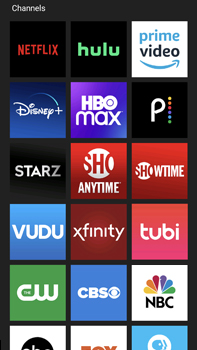 The newly launched PlayOn Cloud for iOS and Android devices is a mobile app that lets you record and download from streaming services like HBO Max. Initiate recordings from your mobile device from anywhere and we'll notify you when your HBO Max recording is complete. Recordings will be temporarily stored in a complimentary cloud "locker" and available for download from anywhere on any device.
Just install the PlayOn Cloud app from Google Play or the App Store, browse to the show you want to record on HBO Max, and click on record. You will be able to download HBO Max videos to your computer, tablet, or mobile device. The app is free to install — all you pay is a low per-recording fee.
How to Download HBO Max Shows and Movies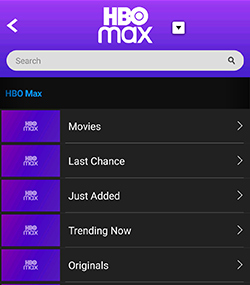 STEP

1

Download and install PlayOn Cloud—get free recordings.

First, download and install the PlayOn Cloud app on your iOS or Android device. Create a free account and start your Free Trial to get free recordings credits.

STEP

2

Select the HBO show(s) or movie you want to download

From the Channels tab, tap on the HBO channel and select your title from the list.

STEP

3

Click the Record button

For a series, select the episode(s) you want and hit the Record button, or Record All to record an entire season. Otherwise, just select the title and hit Record.

STEP

4

Download your recording to your device

PlayOn records in real-time. When your recordings are complete, you can find them in the Recordings tab. Your recordings will be there, for you to watch anytime offline. Download recordings to your device and you'll be able to watch on your device or cast it your TV using a Roku, Chromecast, FireTV or SmartTV. You can choose to auto-skip ads if there are any when you watch!

That's it! You are recording HBO videos. You can add more titles to your recording queue at any time.

» Learn more about PlayOn Cloud.

Once you have recorded your HBO Max video, you can:
Use the PlayOn Cloud app to download your HBO Max movies or shows to your iPad, iPhone, Android phone/tablet, or computer to watch from anywhere, anytime.
Cast HBO recordings to your TV from the PlayOn Cloud app (if you have a streaming device).
Watch HBO Max anytime—even offline!