Download Top Streaming Shows From 2020
---
January 14, 2021 | Tracy's Blog
---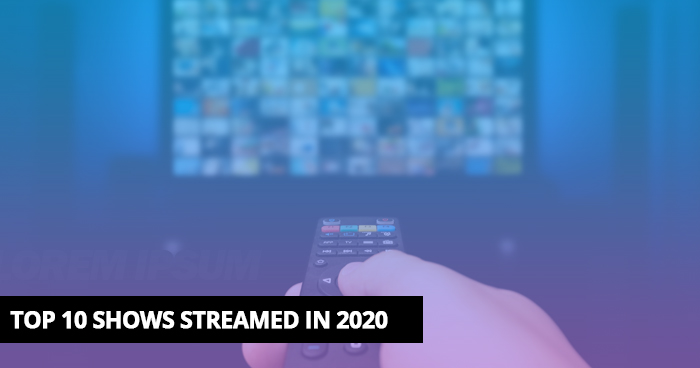 Nielsen just codified the pandemic streaming obsession. We have collectiveley streamed over 57 billion minutes of The Office—all before it left Netflix, which you can still download The Office from Peacock and watch when you want. Here are the top 10 series streamed in 2020 based on BILLIONS of minutes streamed:
1. The Office: 57.1 billion minutes—download with PlayOn if you missed any!
2. Grey's Anatomy: 39.4 billion minutes
3. Criminal Minds: 35.4 billion minutes
4. Ozark: 30.5 billion minutes
5. NCIS: 28.1 billion minutes
6. Schitt's Creek: 23.8 billion minutes—download this one and watcha again and again – this was my favorite!
7. Supernatural: 20.3 billion minutes (this is one of our top downloads)
8. Lucifer: 19.0 billion minutes
9. Shameless: 18.2 billion minutes
10. The Crown: 16.3 billion minutes
Just out of the top ten – likely since it launched so late in the year, is The Mandalorian on Disney+, which you can still download and watch anytime with PlayOn, and The Big Bang Theory on HBO Max. Both of these can be downloaded with PlayOn and watched anytime.