PlayOn+Roku = Streaming Nirvana

Combine the PlayOn Streaming DVR with your Roku and get the fully-featured TV experience you've come to expect at a fraction of the price of cable or satellite. PlayOn lets you record shows and skip over the commercials just like with a cable DVR. Record expiring titles and watch them even after they're no longer available online, or take your streaming recordings with you on your laptop, tablet, or smartphone when you're on the go. PlayOn does all of that for you!
The All-In-One Media Server
With PlayOn Desktop on your PC and the PlayOn Channel on your Roku, you've got a powerful streaming media system. Stream your local videos, photos and music to your Roku for free. Or, upgrade the free version of PlayOn and you can really unleash the potential of your Roku.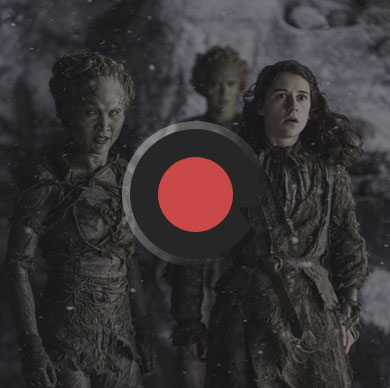 Record Streaming Videos
Record streaming shows and movies from over 100 channels.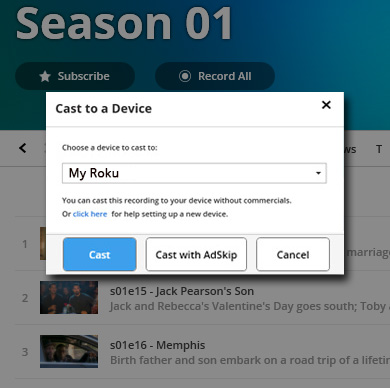 Skip the Ads
Watch recordings on your Roku and automatically skip over any commercials.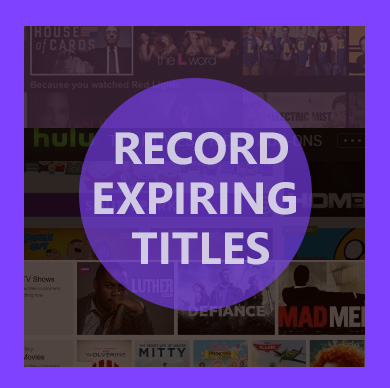 Save It For Later
Record and watch shows after they have expired from Netflix, Hulu, and more.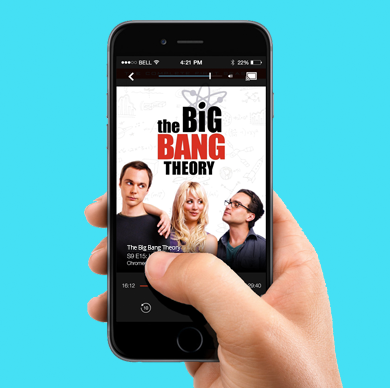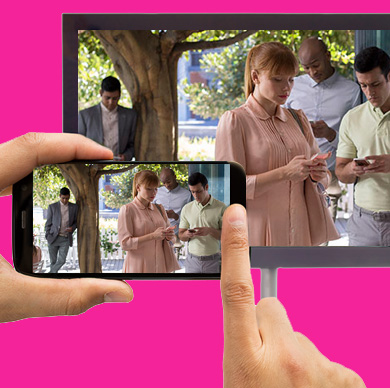 Stream & Cast
Cast streaming videos to your Roku from your desktop PC, tablet, or phone.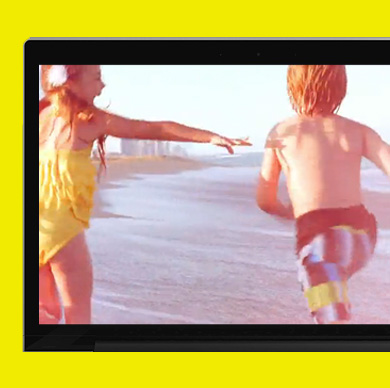 All-In-One Media Server
Watch any of your personal videos or photos on your Roku. (Available Free)
Just 3 Simple Steps to Add the PlayOn Streaming DVR to Your Roku
Download

and install PlayOn on your PC and follow the setup instructions for Roku in the Quick Start Guide.

Select the shows you want to record from the PlayOn PC app or PlayOn Desktop Roku channel and add them to your queue.


That's it. You'll be able to watch your recordings from Netflix, Hulu, HBO, Yahoo View, the CW and 100s more. When you play back your recordings, just select "Yes" for AdSkip and to watch network TV recordings commercial-free.