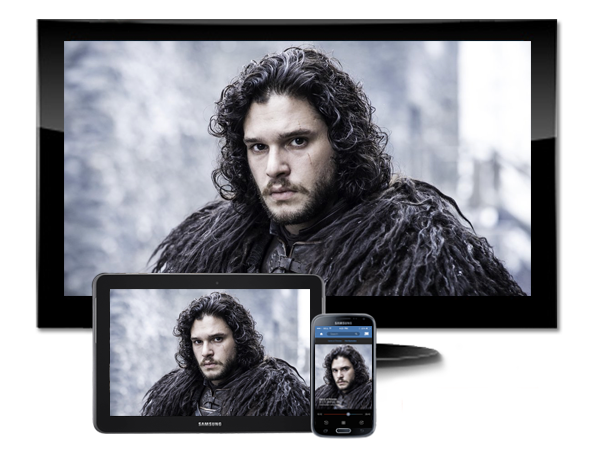 Watch and Record HBO Now.
Watch and Record HBO Now.
Wanna watch HBO Now on your TV right now, but don't have an Apple TV? Want to record True Detective or Game of Thrones and watch it later offline? Want to do the same with virtually any video on the web? It's easy to do with PlayOn.
PlayOn Desktop is all you need.
Stream and record HBO Now plus virtually anything on the internet. All you need is a PC and an HBO Now account and you can be watching HBO Now on your Roku, Chromecast, Android phone/tablet or gaming console tonight. Don't have a PC? Check out PlayOn Cloud, the streaming DVR for iOS and Android devices.