Top 10 PlayOn Downloads - Week Ending 11-2-2020
---
November 3, 2020 | Tracy's Blog
---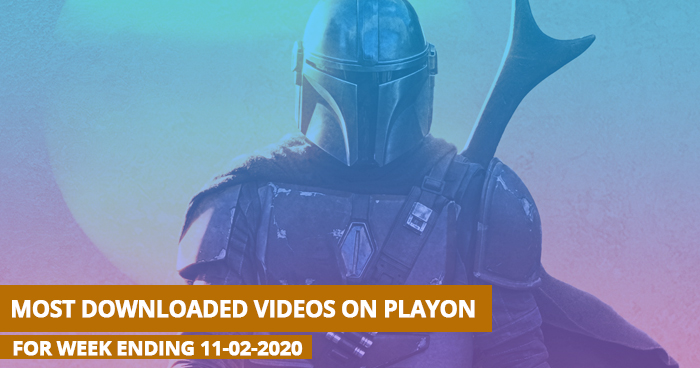 PlayOn empowers users to watch streaming videos on their own schedule, enabling them to be downloaded to any device including your PC or Mac and watched anytime you want anywhere you want. PlayOn frees you from download restrictions and lets you skip the ads when you watch.
Most Downloaded Videos from PlayOn for the Week Ending 11-2-2020

Supernatural (s15e17 "Unity") on The CW
The Mandalorian (s02e01 - "Chapter 9") on DisneyPlus
Star Trek Discovery (s03e03 - "People of Earth") on CBS
This is Us (s05e01 - "Forty: Part One / Forty: Part Two") on NBC
Borat Subsequent Moviefilm on Amazon
The Queen's Gambit (Season 1, Episode 1-7) on Netflix (these are all a tie for 6th but if you add up all 7 episodes, it becomes #1)
Holidate on Netflix
Mandalorian (Season 1 episodes) on Disney Plus
Supernatural (s15e16 - "Drag Me Away From You") on The CW
Swamp Thing (s01e04 - "Darkness on the Edge of Town") on The CW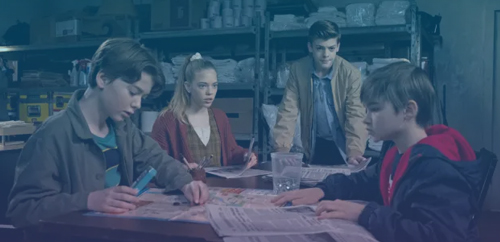 With PlayOn, people are downloading The CW's Supernatural to their computers and mobile devices in droves so that they can watch anytime, anywhere. Any PlayOn'er can download Supernatural from anywhere in the world and watch it on their schedule. Both episode 16 and 17 were in the top 10 videos downloaded from PlayOn in the past week, showing that the world is crazy for downloading Supernatural. The new series streaming on Wednesdays on The CW, Swamp Thing, is also in the top 10—Episode 4 just landed last week—guessing Episode 5 will be in the next list.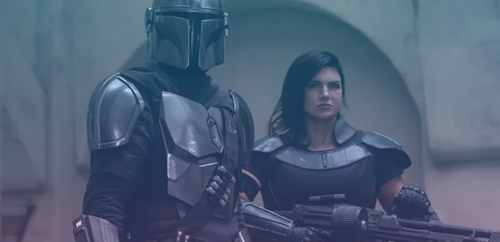 And in comes Disney+ with Season 2 of The Mandalorian. Which, of course, also brought tons of Season 1 episodes into the top 10 with it. This is the way. PlayOn also launched an all things Star Wars for only $35 special that lets you record everything—including every episode of Season 2 of The Mandalorian—and download them to any device so you can watch when and where you want!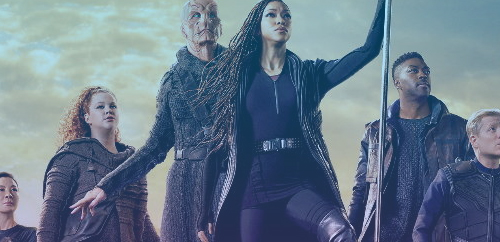 CBS's new season of Star Trek Discovery remains the third most downloaded video by PlayOn'ers, Season 3, Episode 3 of Star Trek Discovery landing just 5 days ago and is a must download asap for PlayOn users.
The Launch of a new season of This is Us – with its double episode launched NBC into the top 10 for the first time this Season. If you haven't kept up with This is Us, you can download all of the past seasons from Hulu through PlayOn Cloud. The NBC app has the 1st and last 2 seasons.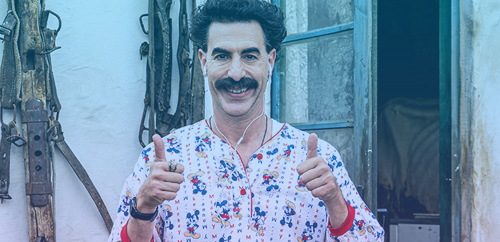 The awesomeness that is Borat is back in the Borat Subsequent Moviefilm on Amazon. This is raunchy, hysterical and quite timely. Download Borat with PlayOn Cloud – watch when the kids are NOT around!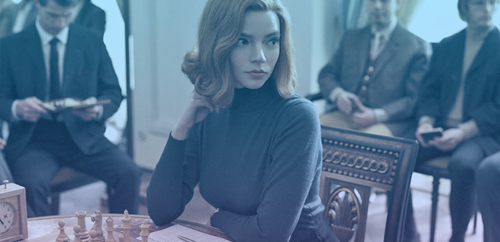 Jumping onto the scene in slot 6 is another winner from Netflix – The Queen's Gambit. All 7 episodes dropped and it is so highly rated, I am putting it on my watchlist. Netflix allows you to download The Queens Gambit, but you can't watch Netflix downloads on the big screen. To save bandwidth, cast your PlayOn Cloud downloads to your Chromecast, Roku, FireT TV or airplay to your Apple TV. The best way to download and watch The Queen's Gambit is with PlayOn Cloud.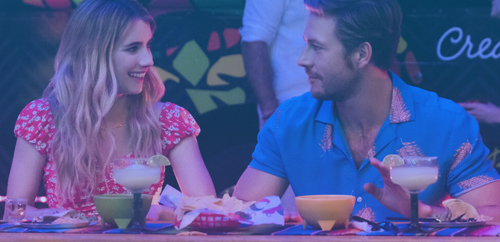 The last two entry in the top 10 is Holidate—a new movie from Netflix (finally a new family friendly movie)—check it out.
Until next Monday…Happy streaming!