Stay Warm with PlayOn, Netflix, and Amazon During This Pre-Springtime Snowpocalypse
---
---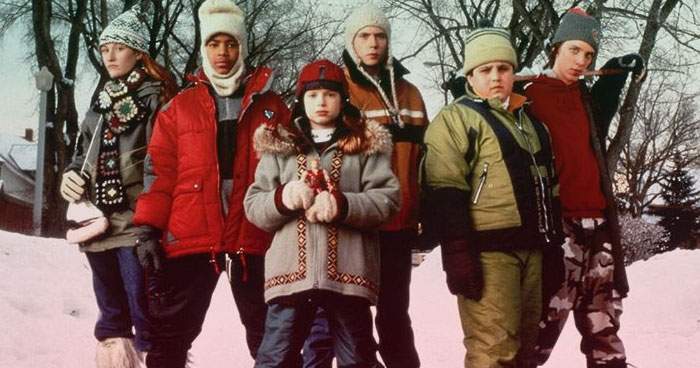 Spring is supposed to be just around the corner, but some of you are looking in disbelief at several inches of wintery white snow right outside of your window. We hope you are stocked up on all the snowstorm essentials to keep you warm and well-fed! But if you want to be REALLY prepared —  say, just in case the internet goes out — you just might want to fire up PlayOn and record some streaming shows and movies. So no matter what happens outside, you'll be able to watch PlayOn recordings offline AND automatically skip the ads on ad-supported network TV shows. And if you have kiddos at home during this snowpocalypse, just put PlayOn recordings of their favorite shows on the iPad and keep the TV for yourself!
Need some entertainment suggestions?  Open up Hulu or Yahoo View and search for "snow" — a bunch of your kids' favorite shows will yield their Snow Day specials. Record them now or overnight and have a commercial-free viewing session when the snow day blues set in.
If you don't have PlayOn yet —  take advantage of our "When Is Spring Coming?" sale.  Upgrade to the full-version of PlayOn including the streaming video recording feature for only $49.99  — that's $20 off the regular price when you use promo code SPRINGTIME (it really is just around the corner!).
For some inspiration, here are some of our favorite snow day movies:
Netflix
Snow Buddies (Rated G - for the little folks)
Snowtime (Rated PG - for bigger folks)
Snow Day (Rated PG - for older kids)
Amazon
The Snowy Day (Rated TV-Y For Everyone!)
Get PlayOn Desktop
Use Code SPRINGTIME to get $20 Off!
Hurry, this offer expires soon!
As always, there is a 30-day money-back guarantee