It's June - School's Out - Free Streaming for You!
---
---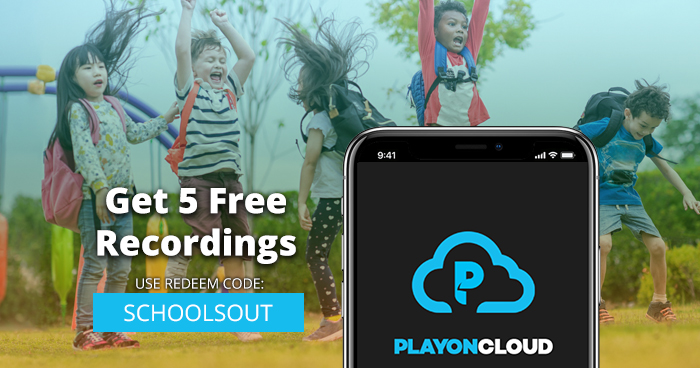 The Pandemic is still wearing on us, and with school ending, what's a parent to do? Well - how about 5 free recordings to entertain your kids during the day without drawing on any of your bandwidth! Just enter schoolsout in your PlayOn Cloud app (Settings > Redeem Code) and voila! 5 free recordings.
And - may we suggest some pertinent content?
Just Mercy (free on Amazon)
The Hate You Give (Amazon with Cinemax)
Do the Right Thing (Amazon)
The 13th (Netflix)
And if all of that is too heavy, how about some episodes of Cheers which is leaving Netflix July 1st?