PlayOn Cloud for Roku is here!
---
---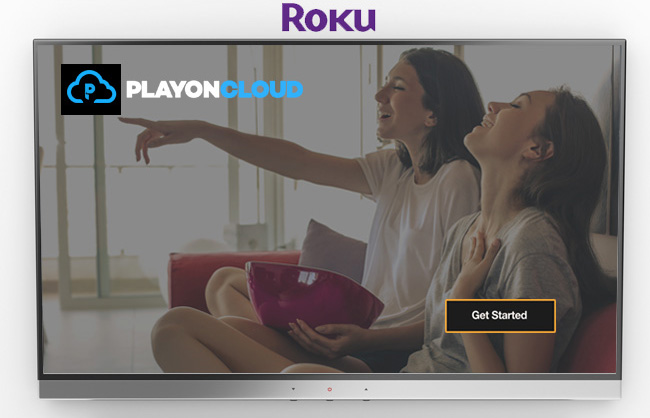 We have been cranking away at building the PlayOn Cloud Roku channel - and now it's ready.
You can watch your PlayOn Cloud recordings right on your TV - from the cloud! No need to download them or cast them.  Just open the PlayOn Cloud channel on your Roku and select the video you want to watch. You can skip right over the commercials on the Roku as well.
Your PlayOn Cloud DVR now lets you watch your recorded shows and movies on your computer, smartphone, tablet or Roku - whenever you want and without the commercials. Enjoy!
Next up - a web app for PlayOn Cloud. Stay tuned.