PlayOn + DIRECTV NOW – A Streamer's Dream Come True.
---
---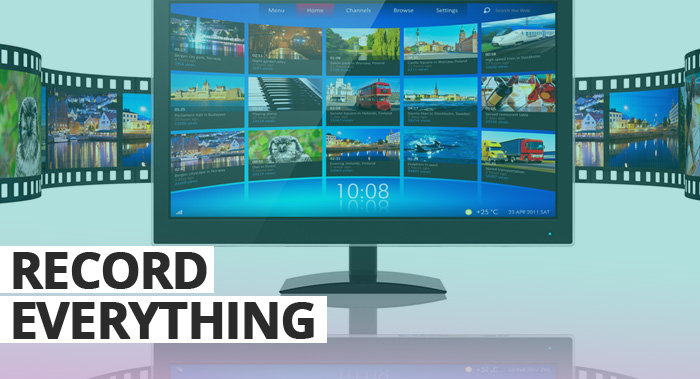 PlayOn just added the DIRECTV NOW channel to its lineup. For DIRECTV NOW customers, that means that you can now have a DVR for your DIRECTV NOW streams. You can watch on your Roku or gaming console (which the native channel does not support). You can record and watch later, offline (again – not supported by the native channel).
Cord cutters who have been looking for a solution that includes sports and everything broadcast TV offers – check out DIRECTV NOW https://www.directvnow.com/ - there are over 120 live channels plus on-demand titles. Many plans and packages to choose from. And – they offer a free trial – so you can check out FREE.
Combine PlayOn with DIRECTV NOW's free trial – you can literally test out what it would be like to cut the cord before you actually cancel anything. This is true Internet TV – and it's here!
See the full Press Release: http://www.prnewswire.com/news-releases/playon-brings-directv-now-to-tvs-across-america-300442598.html