A Note about Roku and PlayOn Home
---
---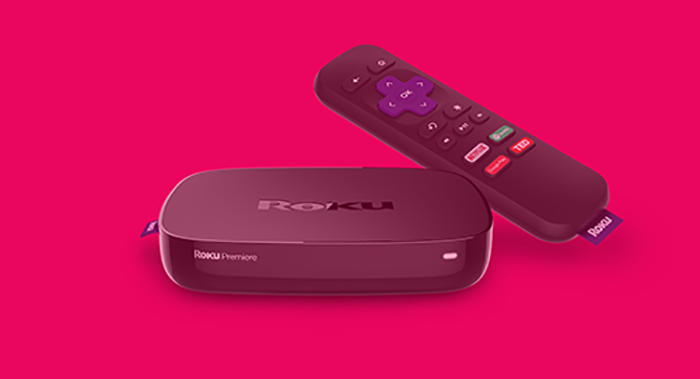 As you may have already noticed, the PlayOn channel is no longer available on Roku players. Roku removed legacy channels like PlayOn Cloud that were built on the prior SDK. This change impacts all such channels, not just PlayOn.
For those of you who want to continue watching your PlayOn Home recordings at your Roku there a couple of easy ways to do so:
We recommend using the PlayOn Cloud app on your phone or tablet as a PlayOn remote. You don't need to have a PlayOn Cloud plan, just install and log in to the PlayOn Cloud app — make sure you're logged in with your existing PlayOn account. To cast recordings from your PlayOn Home server to your Roku and control playback directly from the app:



Download/install and login to the PlayOn Cloud app

Tap on Recordings in the main menu bar

Tap on the Home tab under Recordings


Select a recording and tap on the Cast button



Use another media player channel -- There are several such options. Roku's own Media Player channel works well and allows for connecting to a media server running on a PC on the same network, just as the PlayOn channel did. You'll be able to use this channel to browse and watch any of your PlayOn Home recordings.  The only limitation with this channel is that it will not recognize AdSkip chapter marks or captions/subtitles in recordings.

While we are disappointed that Roku has decided to stop supporting Legacy channels, we hope one of the alternatives will keep you streaming with PlayOn!