A Decade (Almost) of Game of Thrones: What Is Dead May Never Die.
---
May 30, 2019 | PlayOn's Blog
---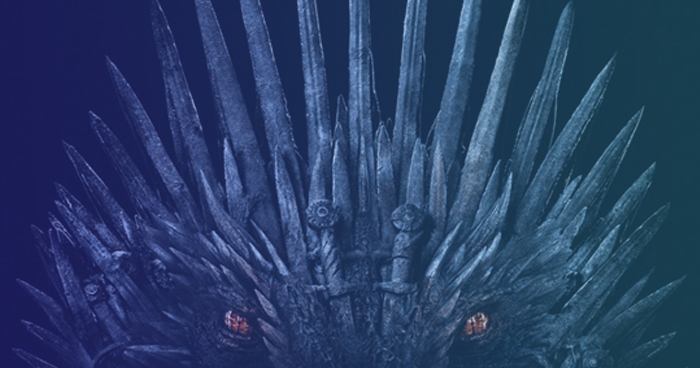 The much-anticipated Game of Thrones series finale has aired and there will never be another new episode of Game of Thrones. Ever. Again.  If you've stayed with the long-running award-winning series until the very end, you probably have some very strong feelings about the finale. Regardless of your thoughts on the finale, there is one thing we can probably agree on – that you miss the show already. And not just the show, but the rituals that developed with it – the food we made and the people we watched it with.
Watching this clip makes me want to binge watch all 8 seasons again!

However, as they say on the Iron Islands – "What is dead may never die. But rises again harder and stronger." Luckily – PlayOn makes it easy for you to revive (or "vive" if you've never watched GoT) all 73 episodes anytime you want – even offline.  All you need is PlayOn Cloud (for your phone or tablet) or PlayOn Desktop (if you have a Window PC) and your HBO login credentials.  If you don't have HBO, you can get a 7-day free trial. Record all episodes in a season with one click of a button, and you can experience the intricate world of Westeros and 7 Kingdoms from the beginning.  

And, if you just can't get enough of the magical world of Game of Thrones – check out Game of Thrones: The Last Watch on HBO.  But fair warning – the documentary containers spoilers! So if you have not yet watched the final season of Game of Thrones and don't want to know what happens before you do – this documentary is NOT for you. But if you have, it's such a great inside look at everything it took to film Game of Thrones and seeing the actors who play such monumental roles preparing for their scenes. I'll also leave you with this: 41 of the most memorable 'Game of Thrones' one-liners so far. Winter is coming, again.