Easily Download Your PlayOn Cloud Recordings to Your PC
---
July 20, 2022 | Tracy's Blog
---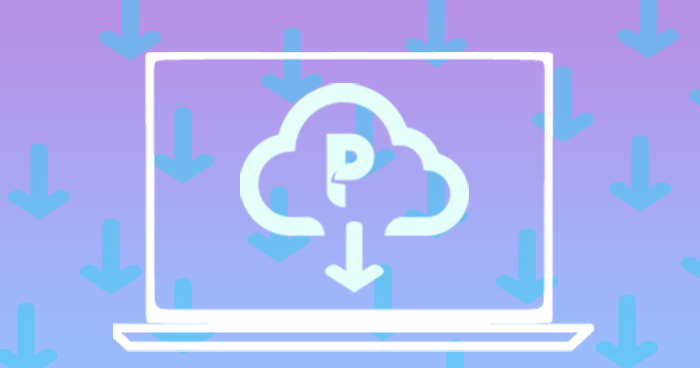 One of the things that's great about Summer is some unstructured time to get some R&R. I feel like the summer of 2022 is filled with some extra stress. With coronavirus cases, inflation, and global temperatures rising, the stock market declining, and the war in Ukraine still raging, some of us need an escape. May I suggest recording the entire 5 seasons of Friday Night Lights from Netflix before it leaves and take a visit to high school. Or, how about a bunch of episodes of Friends (HBO Max) or Master Chef (Tubi) to take your mind off the world. I recently enjoyed the latest season of Working Moms (Netflix), but it's not for everyone.
If you want to fill up your PC with entertainment - maybe so you can watch with someone else on the plane, train or automobile this summer, you can download any and all of the recordings from your PlayOn Cloud Storage Locker to any device. Just log in with your PlayOn Cloud username and password from any PC/Mac and select the videos you want to download. Watch anytime, anywhere on your computer - even in Europe, even without wifi. Freedom to stream your way - that't what PlayOn is all about. If watching on your PC or TV, I highly recommend recording in 1080p. You can change the recording quality in the Settings section of your PlayOn Cloud app.
And - if you need some more credits - we have a great deal running this summer. Happy streaming.