Black Panther — Now On Netflix and Available For Download in PlayOn
---
September 4, 2018 | PlayOn's Blog
---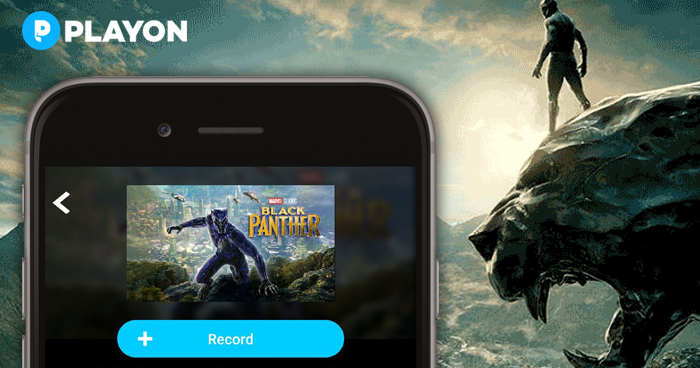 Marvel's huge blockbuster hit, Black Panther, has landed on Netflix. Whether you saw it in the theaters (and I hope you did, more than once if you know how to treat yourself) or not, here's your chance to stream it in your living room as many times as you'd like. This movie is action-packed and beautifully shot. A wild, wonderful, exciting ride from start to finish. No word yet on how long it will be available for streaming on Netflix. But luckily for you, you can just hit the record button in PlayOn Desktop or PlayOn Cloud to record and download it to any device for watching on the go, anytime.
Next, check out what's coming and going on Netflix:
» What's Leaving Netflix in September
» What's New on Netflix in September
Don't have PlayOn Cloud yet? Get it today.