What People Are Recording on PlayOn (Week of 10-19-2020)
---
October 19, 2020 | Tracy's Blog
---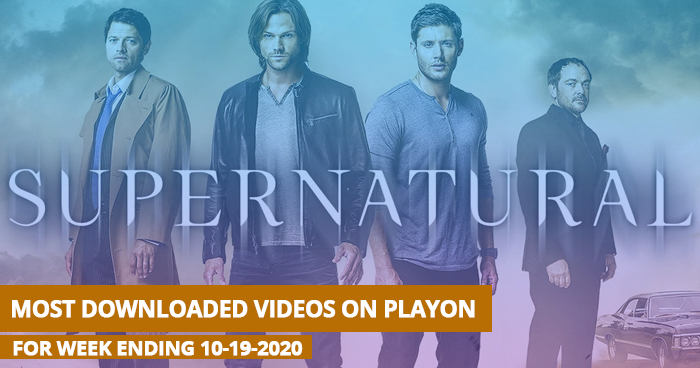 I am starting a new series—every Monday, I'll report the top 10 PlayOn downloads in the past 7 days. PlayOn empowers users to watch streaming videos on their own schedule—enabling them to be downloaded to any device including your PC or Mac and watched anytime you want anywhere you want. PlayOn frees you from download restrictions and lets you skip the ads when you watch.
Most Downloaded Videos from PlayOn for the Week Ending 10-19-2020
D rumroll please...
Supernatural (s15e15 "Gimme Shelter") on The CW
A West Wing Special to Benefit When We all Vote HBO Max
Star Trek Discovery (s3e1 "That Hope is You, Part 1) on CBS
Supernatural (S15e14

Last Holiday)

on The CW
The Trial of the Chicago 7 on Netflix
Terminator: Dark Fate (2019) on Amazon
Hubie Halloween on Netflix
Swamp Thing (s1e2 Worlds Apart) on The CW
Fargo (s4e4) on Hulu
Lovecraft Country (s1e9 Rewind 1921) on HBO Max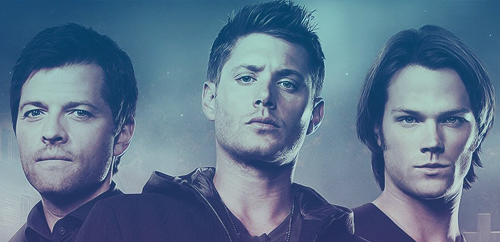 With PlayOn, people are downloading the CW's Supernatural to their computers and mobile devices in droves so that they can watch anytime, anywhere. Any PlayOn'er can download Supernatural from anywhere in the world and watch it on their schedule. Both episode 15 and 14 were in the top 10 videos downloaded from PlayOn in the past week, showing that the world is crazy for downloading Supernatural. The new series streaming on Wednesdays on The CW, Swamp Thing, is also in the top 10—Episode 2 just landed last week—guessing Episode 3 will be in the next list.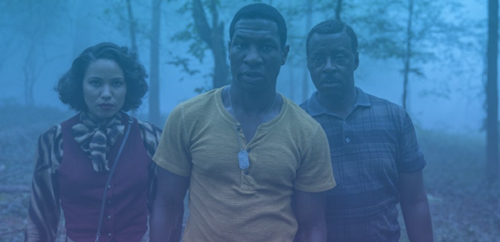 HBO Max has two entries in the top 10—you can now download their new special which reunited the cast of The West Wing to encourage people to vote. The staged reading which landed on HBO Max on Thursday was produced to benefit the nonprofit When We All Vote. The organization is dedicated to encouraging Americans to vote. You too can download this historic event and watch it on your own schedule. HBO Max's new series Lovecraft Country is getting some love too – the whole season is available, but Episode 9 was the most downloaded. Will Lovecraft Country episode 10 be downloaded most next week?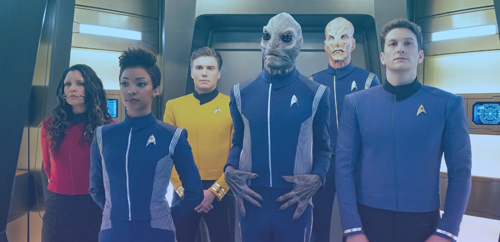 The series premier of CBS's new season of Star Trek Discovery is the third most downloaded video by PlayOn'ers, Season 3, Episode 1 of Star Trek Discovery landing just 5 days ago and is a must download asap for PlayOn users.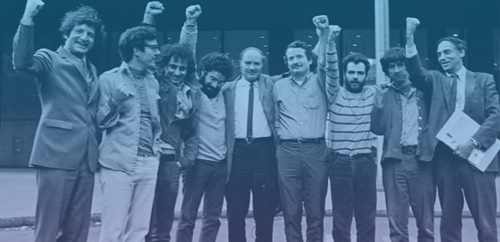 Aaron Sorkin's The Trial of the Chicago 7 in Netflix rounds out the top 5 videos downloaded in the past week. This new film is a much see and is certainly the right story for this moment in time. Download The Trial of the Chicago 7 and you can watch it now or anytime—even after the moment has passed. Netflix's only other entry in the top 10 is Hubie Halloween, with Adam Sandler, Ben Stiller, Julie Bowen, Rob Schneider, Maya Rudolph and even Shaquille O'Neal – this is a must record and download on PlayOn for Halloween 2020! Netflix's The Social Dilemma has dropped out of the top 10 for the first time since it landed on Netflix. But – if you missed the Social Dilemma, you can now download it with PlayOn and watch it whenever you get around to it. PlayOn's Social Dilemma downloads do not expire before you have a chance to watch them.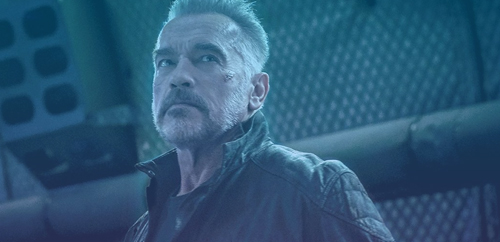 Terminator: Dark Fate has risen in popularity—Amazon's only entry in the top 10 PlayOn downloads this week. It's worth a watch to escape the news of the moment and join a new world order. It's included with Prime so you can download it with PlayOn for free and watch whenever you want.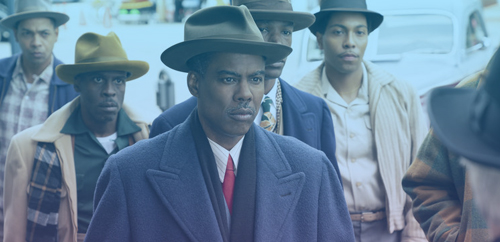 Finally, an entry from Hulu, Fargo (Season 4, episode 4) just landed last week and made it into the top 10 downloads. Episode 5 is out now as well, guessing that will make it into the top 10 in the next 7 days. The PlayOn Staff is a big fan of Fargo and we highly recommend the series to those who enjoyed the movie. Since there are 4 Seasons of Fargo out, it's a good one to download with PlayOn and binge watch with AdSkip, so you don't waste time with the annoying ads. Skipping the ads while watching Fargo is one of our favorite PlayOn features.
Until next Monday….happy streaming!