A Fully Featured Streaming DVR
PlayOn is a way to record, cast, and stream your favorite online shows and movies from Netflix, Hulu, Amazon, HBO and 100 other popular streaming sites. Watch anywhere, anytime, on any device, without ads — even offline.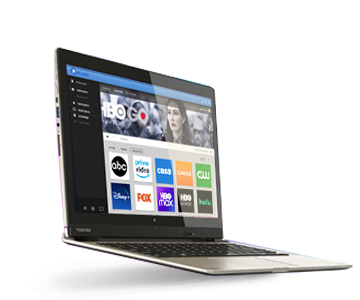 A Home for All Your Media.
All your favorite TV shows, music and movies are organized under one roof. Stream your local media to your TV for free.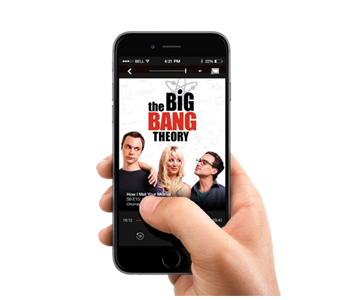 Record It, Watch It, Skip the Ads.
Upgrade to record streaming movies and shows like Game of Thrones so you can watch anytime anywhere on any device. Skip the ads on playback with AdSkip.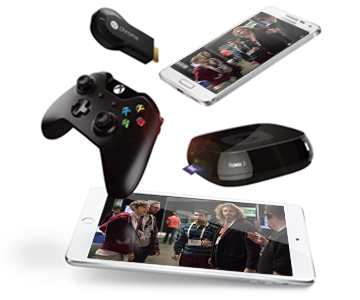 Any Show, Any Device, Any Time.
You're just one click away from watching any streaming show on your PC, or upgrade to stream to your TV, tablet, or mobile device.
The Perfect Tool For
All Your Streaming
Needs.
Record and watch anything, anytime,
anywhere. That's PlayOn Plus.