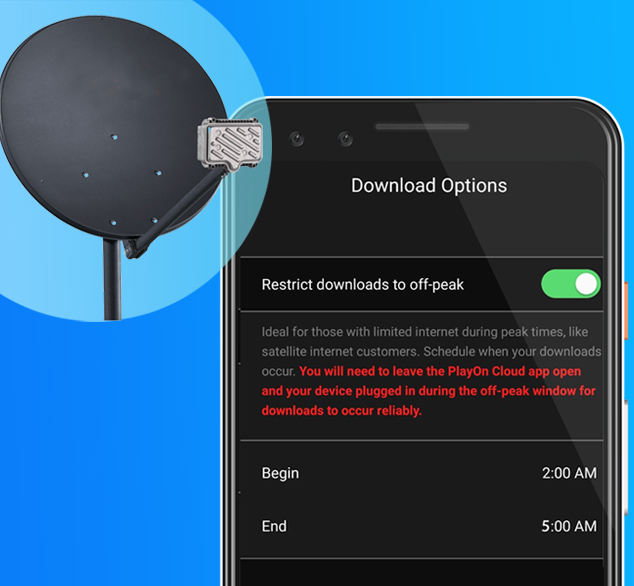 Stream Without Using Peak Data
Select your favorite streaming shows and movies to record in the cloud (without using your data). Recordings will auto-download during Bonus Zone hours. Watch anytime in HD without buffering or using data.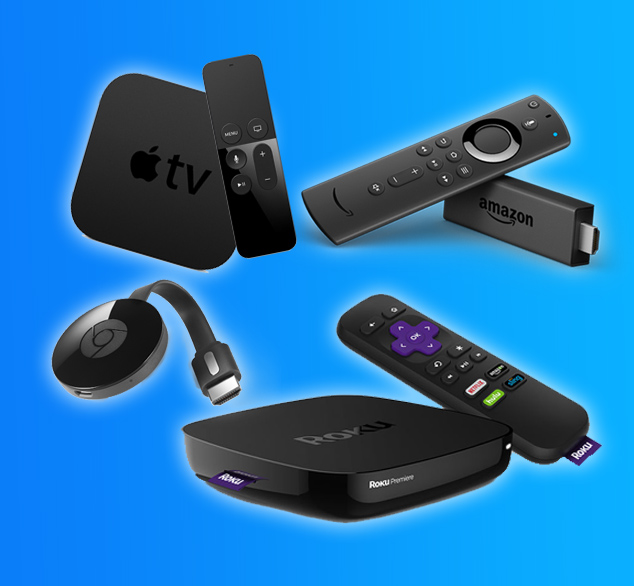 Watch in HD on the Big Screen
Easily watch your downloaded videos on your TV by casting to your Roku, Chromecast or FireTV, or AirPlay to your Apple TV—during prime time without using data. Watch HD videos without buffering on multiple screens.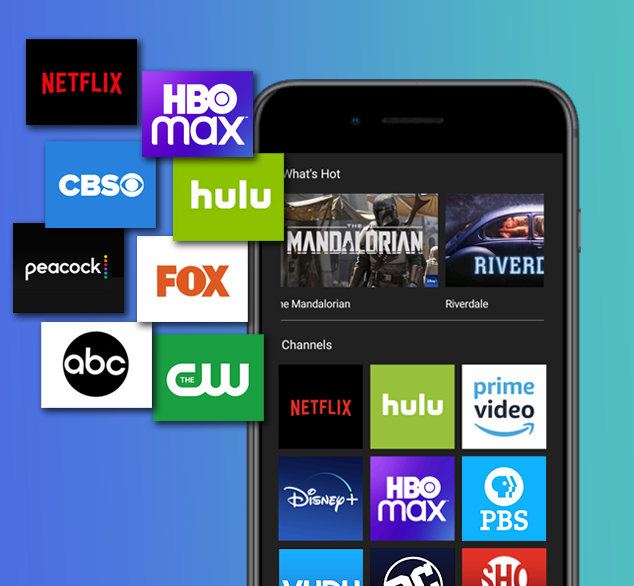 All You Need is a Phone or Tablet
Just load the PlayOn Cloud app on your iPhone, iPad, or Android device. PlayOn is a DVR for streaming videos and it fits right in your pocket. Watch videos on the go or on your TV.
×
Get PlayOn Cloud
Text the PlayOn Cloud app download link to your phone. Enter your 10 digit phone number below.
We do not keep your phone number or use it for marketing purposes.