Aug. 5, 2010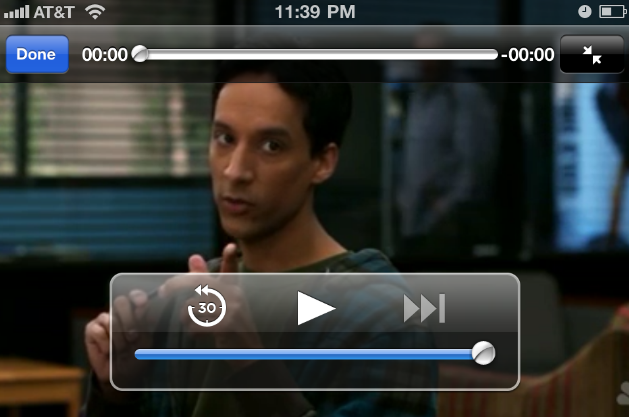 It has been a roller coaster of a ride, but you can now watch Hulu, Netflix and more with PlayOn on your iPhone. Back in June the PlayOn app was approved from Apple, then put into review once again by them in mid-July. We decided not to wait for the app store and instead built a HTML version. Essentially you navigate to your PlayOn installation through Safari on your iPhone. You can bookmark the page and put an icon on your desktop so it ends up working just like an app. Download the new version of PlayOn and follow the instructions to get started.

What others are saying:


"The web app works extremely well from my testing over the past few days. It's a testament to the power of HTML5 and the returning focus on iPhone web apps."


"We spent some quality couch time with the program over the last couple of days, and with a powerful PC, fast internet and WiFi connection, we found video quite watchable on our iPhone 4, and there's no knocking PlayOn's breadth of content available, with loads of TV, a good deal of anime and your entire Netflix streaming queue available on the phone."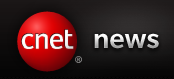 "Hulu is the main attraction here, especially if paying $20 or so per year sounds preferable to the $10 per month Hulu Plus plans to charge."
ShareThis