Watch HBO Max on your Roku or FireTV Today!
---
July 30, 2020 | Tracy's Blog
---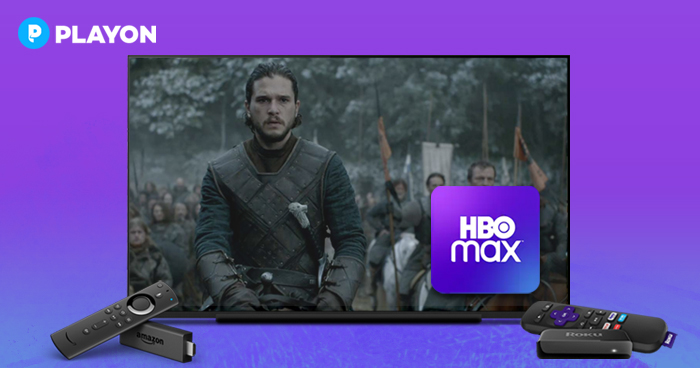 Don't let Roku and Amazon's fight with HBO Max frustrate you. You can watch HBO Max on the big screen with your Roku or Fire TV with PlayOn Cloud. Yes, that's right. You can now watch HBO Max on Roku and you can also watch HBO Max on Fire TV. Just record what you want from HBO Max, and you'll see the option to cast recordings to your Roku or FireTV as long as your device is on the same home network. Some of our HBO Max favs include: South Park, Love Life, Legendary, Friends, and all of the Looney Tunes (my 11yr. old and 13 yr. old are delighted by them—so funny). Happy streaming!