Nov. 30, 2010
I recently had the honor of being invited to Washington DC to speak with our Federal Government about all of the changes going on in the broadcast media space. Along with the heads of a few other select Over the Top video technology and content companies, we participated in two sessions, both with Congress and the Executive Offices.
The morning session included an opportunity to present and demo PlayOn to House Staffers. Representatives from members of the House that sit on the House Energy and Commerce Committee, the Committee on Small Business, and members of the FCC stopped by to see how companies like PlayOn are helping to shape the future of TV. By and large they were very excited about the opportunities that are coming available to consumers and seemed committed to preserving those opportunities.
The afternoon session included a meeting with senior members of the White House Office of Science and Technology Policy in the Eisenhower Executive Office Building. The purpose of the meeting was to establish an ongoing dialog on the opportunities and challenges that technology companies like PlayOn face in a space that is dominated by large broadcast media corporations. Their goal in having this meeting was to make recommendations on how policy can be shaped to create a fair, competitive environment that enables new technologies and innovation to thrive in the Over the Top space.
As I said earlier, I was honored to participate and very encouraged that there is a concerted effort on the part of our government to preserve choices in how you consume media.
The next several years will be a very interesting time for this space. We are happy to have you along for the ride and hope you will continue to support PlayOn.
Best Regards,
Jeff Lawrence
PlayOn CEO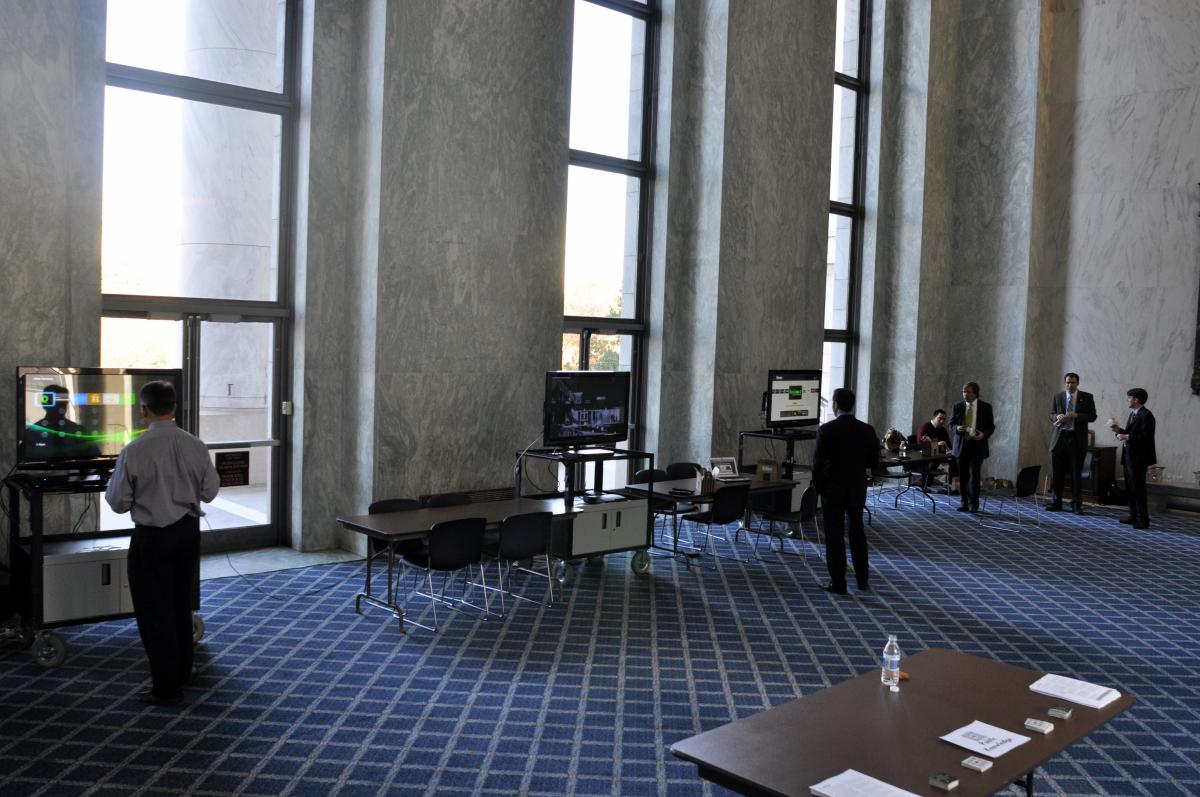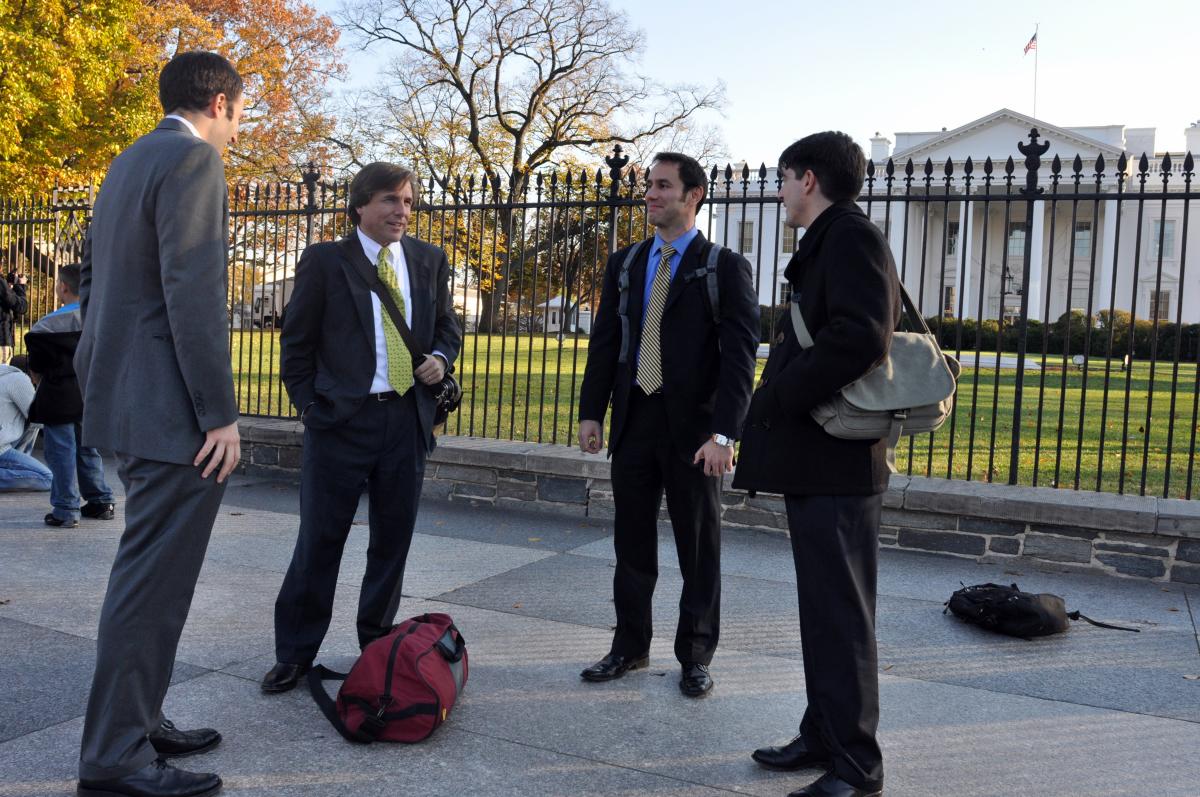 ShareThis
Nov. 2, 2010
Technical Support Gurus Needed...
You know all about supporting software, you have done it and enjoy digging through logs to figure out what is going wrong. You are resourceful, reliable and friendly and like to work online and over chat and email. You write well. If this sounds like you, come join us.
Responsibilities Include:
Respond to customer technical and non-technical support requests via email
Help manage support on the forum, and encourage a community of user-based support.
Monitor a user support email queue and be able to manage open customer issues real-time
Understand and analyze technical support data logs from customers to help identify and troubleshoot issues
Provide concrete guidelines and feedback to improve the logging functionality in PlayOn to streamline support issues, and allow for user self-help
The Ideal Candidate Is:
A PlayOn user with multiple device consoles
High-energy and focused on quickly solving problems, both technical and basic in nature
Someone who loves the latest and greatest in technology
Understand the role of technical support in a software company
Superior communication skills
Technically advanced WRT customer support tools, forums, and technical diagnostic tools
Must Have Skills:
Proficiency with Outlook, Thunderbird
Microsoft Office Products (Excel, Frontpage, Word, Powerpoint, Access, Visio)
Be a proficient web user with basic html editing ability
Basic understanding of SQL and web-based data solutions
Ability to learn web applications quickly.
If interested, please email us at jobs@playon.tv (and be sure to include your resume and summary of PlayOn experience).
ShareThis